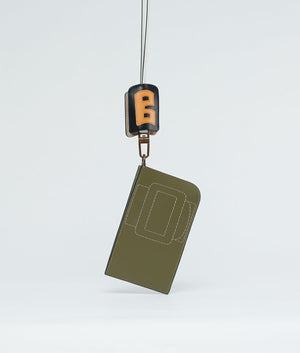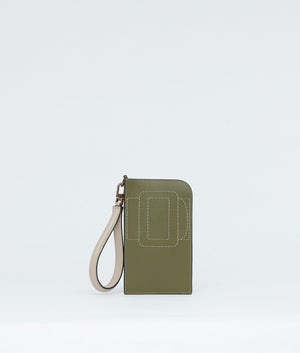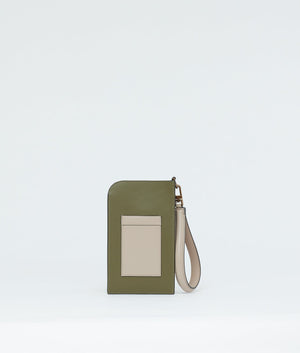 STITCH BUCKLE PHONE SLEEVE - CAPPERI/TORTORA + BOYYPHABET LANYARD
varied colors
The PHONE SLEEVE + LANYARD are limited edition products, made possible through the combination of existing leather goods and recovered materials disassembled and reconstructed - acquiring new shape, life and meaning.

PHONE SLEEVE with tromp-l'oeil stitched buckle. BOYYPHABET detachable lanyard. Please select your preferred letter from the dropdown menu.

Due to the unique nature of the collection, all BOYY Up products are final sale - no returns or exchanges will be permitted.
DIMENSIONS: W10.7 X H18.5 X D0.5 - 3.5(CM), BOYYPHABET LANYARD STRAP DROP 43.5(CM)
COMPOSITION: Body 60% calfskin leather. Lining 40% calfskin suede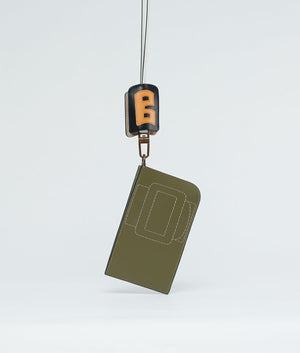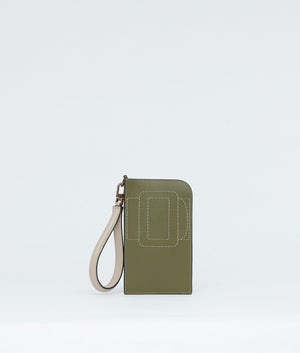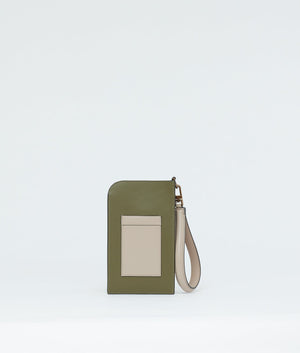 Size
35
36
37
38
39
40
OUTER SOLE LENGTH
(in CM)
23.5
24
24.5
25
26
26.5
INNER SOLE LENGTH
(in CM)
22
23
23.5
24.5
25
25.5